360Hikers is India's online platform for discovering and booking Trekking tour experiences. Over the last 2019 year, 360hikers are the pioneers in package tours and hold the lead with the capability to handle thousands of travellers every day in the region of the Himalayas. We have explored the most exciting trails in the Himalayas to provide a Trekking adventurous and safe experience to a wide spectrum of satisfied and repeat guests.
Minimum Advance
Minimum Advance For your Bookings.
Free Cancellations
Free Cancellations on all Bookings
24/7 Support
We are Available 24/7
Lowest Prices
Lowest Prices Guarantee.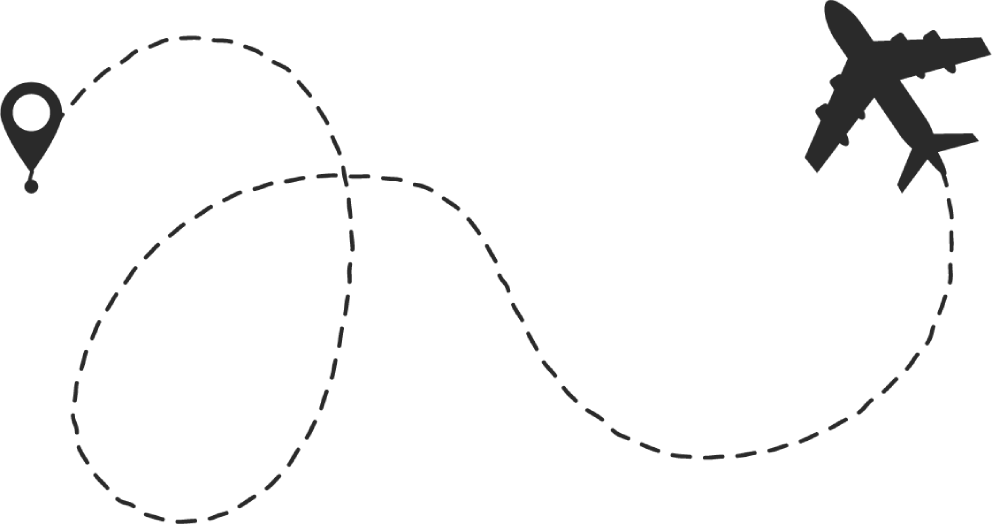 Search and Find
Find multiple Adventure Packages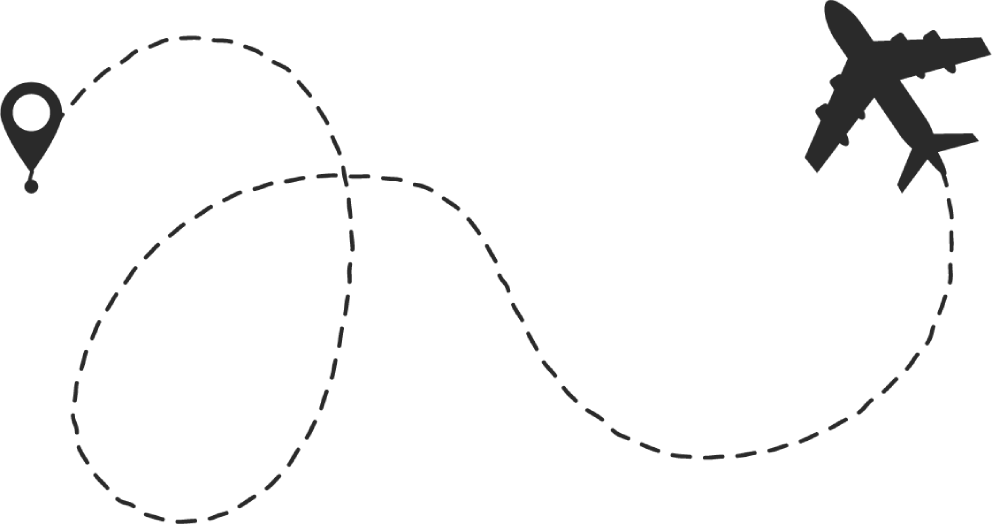 Book and Travel
Best priced packages within your BUDGET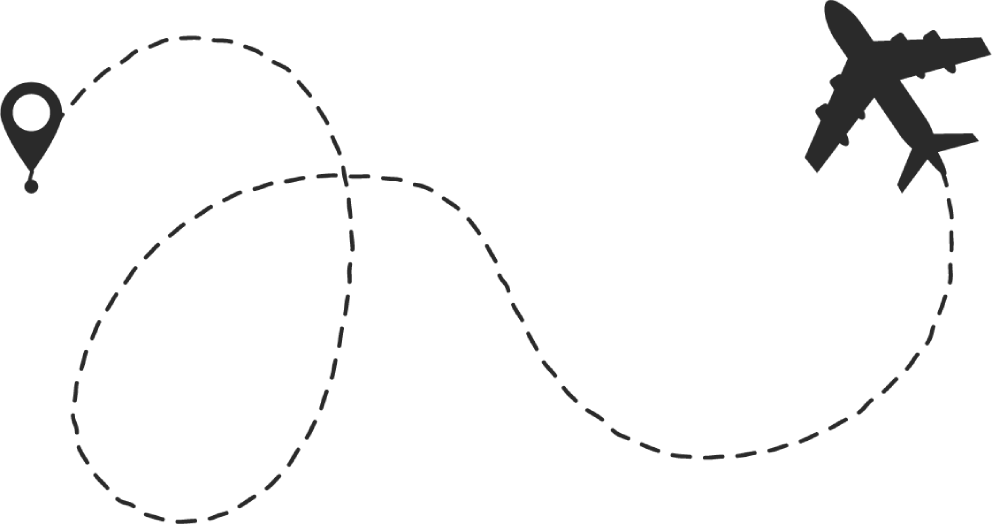 Enjoy and Relax
Now time for Enjoy and Relax.

Update yourself to subscribe our Newsletter
Our Happy Trekkers
What Our Trekkers Says About Us !
One of the best experiences of my life. This trip couldn't be any better without 360hikers. There support and services are outstanding. On-time pickup from station, cab service is fantastic, behaviour of staff is really humble and supportive. Food and accommodation was perfect.
Rohit Singh
I had my best experience with 360 hikers. Looking forward for many more adventures. Yes the experience is excellent. The trek leader, chef and staff is very cooperative and humble. Organisation of 360hikers we liked it includes food, stay and all. Thanks You Guys for best service.
Diksha Sharma
Recently visited Chopta Tungnath track through 360 hiker travellers...was great experience...enjoyed a lot...Thanks 360 hiker travellers for making trip smooth and memorable. Now I have completed 2 treks with 360hikers and the experience was amazing. The rate is reasonable, the trek guides are friendly.
Mahesh Pundir
Experience is Good but when we are going for submit no buddy is giving a banner 😖 all over the trek was. Quite good.All the arrangements made were very good. Overall the experience was amazing! Will definitely recommend 360hikers to others as well. Thanks to the team for great adventure.
Vinay Kumar
Overall trek experience was good, food was okayish. Stay was good at all locations. Management by guides was also okayish. But considering the overcrowding at the place and their price, giving 4/5.
HARDIK JATTA
Very nice responsible people are communicating us, very prompt to answer query. We group of 10 people enjoyed this trek with lot of fun and delicious food.
Shrikant Lomte